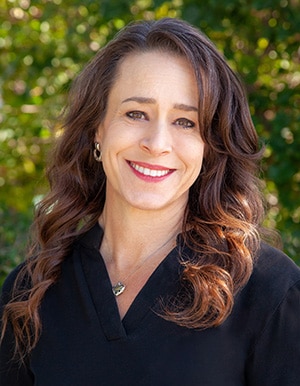 Camille
Camille joins our team with a background in education. She worked as a schoolteacher for three years, a college teacher for 10 years, and then ran her own business for 13 years. She also was a homeschool educator to her five children for over 20 years. With a bachelor's degree in sociology, another in social psychology, and a master's degree in counseling, Camille is well equipped to serve as our patient coordinator. She enjoys spending time with her husband and children hiking, weightlifting, and her hobbies include sewing, and organizing her home.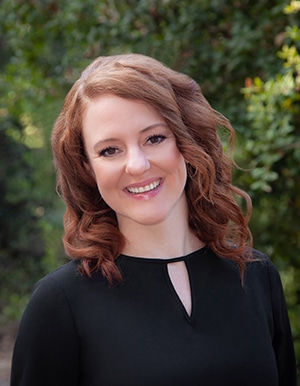 Lona
Lona is the Financial Coordinator for the office, joining the team in 2017. Prior to coming to Dr. Hurst's office, Lona completed two bachelor's degrees, and spent several years working in fields from education to health care. She now feels right at home in orthodontics and is happy to take care of your accounts and insurance claims. In her free time, you can find her on walks with her toddler and husband, exploring the county and discovering new places. She loves trips to Disneyland, and as a new mom, watching her son experience the magic is what she looks forward to most.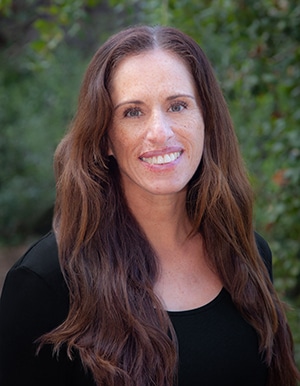 Jessica
Jessica started working for Dr. Hurst in 2020 as his Treatment Coordinator. Jessica is new to Orthodontics and is enjoying learning and creating new relationships in this next chapter of life. Jessica has been a "stay at home" mom for the last 19 years. Jessica grew up in Northern California and moved to Carlsbad in 2002. She feels blessed to have raised her 2 kids, Cole and Lexi, in such a wonderful community! She enjoys being outdoors and staying active. She is a football and soccer mom and has been married to her husband, Josh, for 21 years!
Stephanie B.
Stephanie is a Dental Assistant who graduated from Chaffey College in September 2019. She joined Dr. Hurst's team in February 2020 after moving to sunny San Diego. She enjoys spending time with her family and 2 younger sisters. Steph also enjoys embroidering, kayaking, cooking, reading and going to Disneyland. She has 3 dogs, a Maltipoo named Ozzy, a cocker spaniel named Rusty and a chihuahua named Eddy.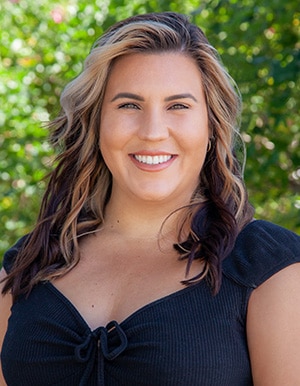 Marnaie
Marnaie is a registered dental assistant that has worked in orthodontics for 6 years. She graduated from Palomar College's Dental assisting program May 2017. Marnaie grew up in San Diego's north county where she is now raising her young daughter, Lennon. Marnaie and Lennon are animal lovers! They have rescued 2 cats and 2 dogs; Bob, Tilly, Tobias and Arley. In their free time they enjoy camping, traveling and anything to do with the outdoors.