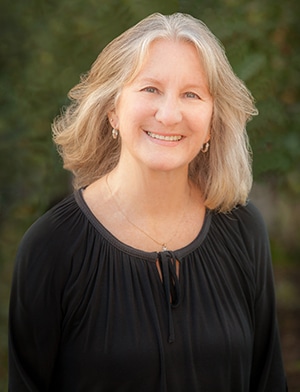 Stephanie
Stephanie has been in orthodontics since 1971 when she began working for her own orthodontist before going to school to be a dental assistant. She spent 15 years working as a chair-side assistant then had an orthodontic laboratory business for seven years. Stephanie missed the interaction with patients and their families so she began working as our patient coordinator in 1994. Stephanie grew up in Carlsbad and loves baseball, entertaining and traveling with her family and friends. "The best part about having orthodontics be such a big part of my life is all the friendships I've made and seeing all the beautiful smiles we've created."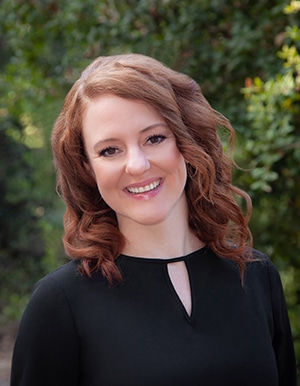 Lona
Lona is Dr. Hurst's Financial Coordinator and joined the team in 2017. She has 5 years of experience in the medical field, and now feels right at home in the Orthodontic field. Lona feels truly fortunate to be part of Dr. Hurst's team and is happy to take care of your accounts and insurance claims. In her free time, Lona enjoys spending time with her husband and their cats, crocheting and playing video games. She loves exploring new places to eat and always feels most at home when taking a trip to Disneyland.
Stephanie B.
Stephanie is a Dental Assistant who graduated from Chaffey College in September 2019. She joined Dr. Hurst's team in February 2020 after moving to sunny San Diego. She enjoys spending time with her family and 2 younger sisters. Steph also enjoys embroidering, kayaking, cooking, reading and going to Disneyland. She has 3 dogs, a Maltipoo named Ozzy, a cocker spaniel named Rusty and a chihuahua named Eddy.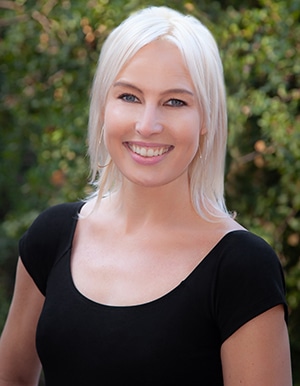 Lexi
Lexi is a Registered Dental Assistant that has worked in Orthodontics for 10 years. She worked for the orthodontist that did her braces as a child before joining Dr. Hurst's team. Lexi grew up in Vista, CA and loves working with people, especially children. She says "they light up my life and make my day every day!". Lexi's favorite past times are spending time with her son, Dean, walking on the beach, playing sports with her son and playing with her cat and dog. Basketball is Lexi's favorite sport. She also enjoys crafting, especially with sunflowers!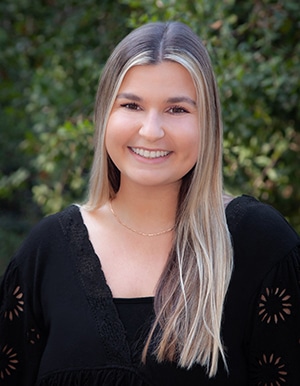 Saige
Saige is a Dental Assistant with 6 years of experience in Orthodontics. She graduated from Dental Pros in February of 2016. Saige joined Dr. Hurst's team in May of 2020 and is so excited and honored to be a part of it! She enjoys spending time with her husband, Nick, her 5 siblings, her dog Yogi and bunny Roo. Her favorite activities include going to the beach, hanging out with friends, shopping, camping and going to her favorite place, Disneyland!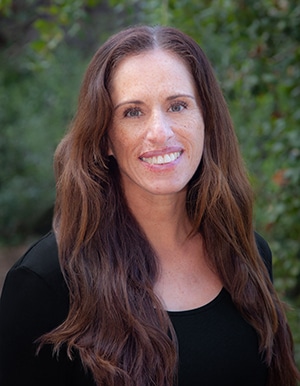 Jessica
Jessica started working for Dr. Hurst in 2020 as his Treatment Coordinator. Jessica is new to Orthodontics and is enjoying learning and creating new relationships in this next chapter of life. Jessica has been a "stay at home" mom for the last 19 years. Jessica grew up in Northern California and moved to Carlsbad in 2002. She feels blessed to have raised her 2 kids, Cole and Lexi, in such a wonderful community! She enjoys being outdoors and staying active. She is a football and soccer mom and has been married to her husband, Josh, for 21 years!